Objectives of the CUSO and its owners
The most important and common objective that MMIA and its owners share is to provide superior insurance options and service to credit union members, thus enhancing the benefit to and minimizing the costs for those members. Additionally, MMIA will be helping the owners and their communities to retain insurance industry dollars within their community – which other non-local insurance providers may not do with the same sensitivity or vigor.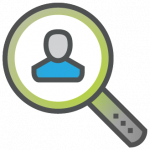 mission statement
Our mission is to provide quality, personalized insurance solutions to credit union members and the communities that they serve. Credit unions are built upon the concept of "people helping people" and are best suited to understand the needs of their membership. By offering an array of options appealing to a broad socio-economic range of membership, MMIA will anticipate these needs and exceed the expectations of the member through individualized protection and best-in-class service.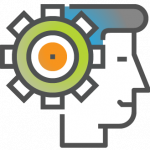 vision
Our vision is to be the personalized, local insurance solution for credit union members to "protect what matters most" to them.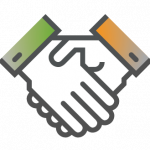 values
My Member Insurance Agency shares the same Values and Service Promises as its parent company Frankenmuth Credit Union:
We Promise:
Integrity
Trouble-Free Performance
Unprecedented Service
Committed Accuracy
Exemplar Professionalism
Truthful Reception

Protect What Matters Most