who we are
My Member Insurance Agency offers personalized, affordable insurance solutions in Midland to 'protect what matters most' to you.
Midland Office: 216 West Buttles. Call our licensed insurance team today.
our Midland team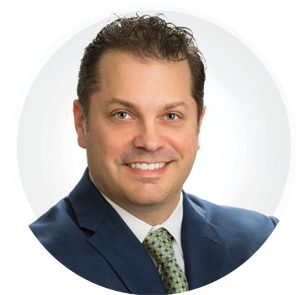 Steve Witt

Music lover, Coach of many, Father of three and Insurance agent!
Steve is a Senior Vice President with MMIA and has over 20 years experience in the financial and insurance fields! He is the varsity hockey coach at Midland High School, teaches in the insurance program at Northwood University, and is passionate about the Special Olympics, Project 111 and animal welfare organizations.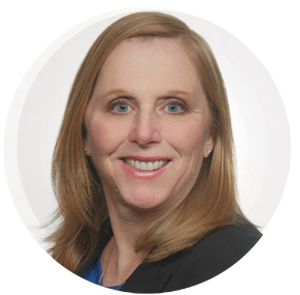 Kim Kalahar

Mother of two, Runner and Insurance Agent!
Kim is a personal lines account executive with over 15 years experience in the insurance industry! She's passionate about Michigan State Athletics, gardening and generally enjoying the too short Michigan summers, spending time with her family, and loves to support St. Jude's and the Humane Society.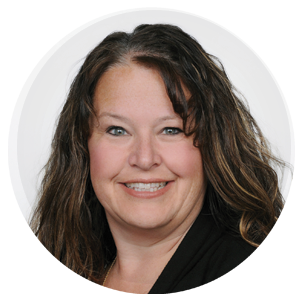 Laurie Barr

Mother, Grandmother, Traveler and Insurance Agent!
Laurie is the newest addition to our office, but an insurance veteran! She enjoys spending time with her kids and grandchildren, traveling, baking, and is passionate about Junior Achievement, the CAN Council, Saginaw Rescue Mission, and the Wounded Warrior Project. Get a quote or email Laurie today!

Insurance for your home, auto, life, health, business and farm.
Call today to protect what matters most
Saginaw Office: 7531 Gratiot Rd, Suite 2, Saginaw, MI 48609 | 989-781-2662   Midland Office: 216 W. Buttles, Midland, MI 48640 | 989-631-1950
Sebewaing Office: 41 E. Main Street, Sebewaing, MI 48759 | 989-883-2840   Pigeon Office: 15 N. Caseville Rd., Pigeon, MI 48755 | 989-453-3112