M
Y MEMBER INSURANCE AGENCY ANNOUNCES THE ADDITION OF TWO NEW PRODUCERS TO ITS INSURANCE TEAM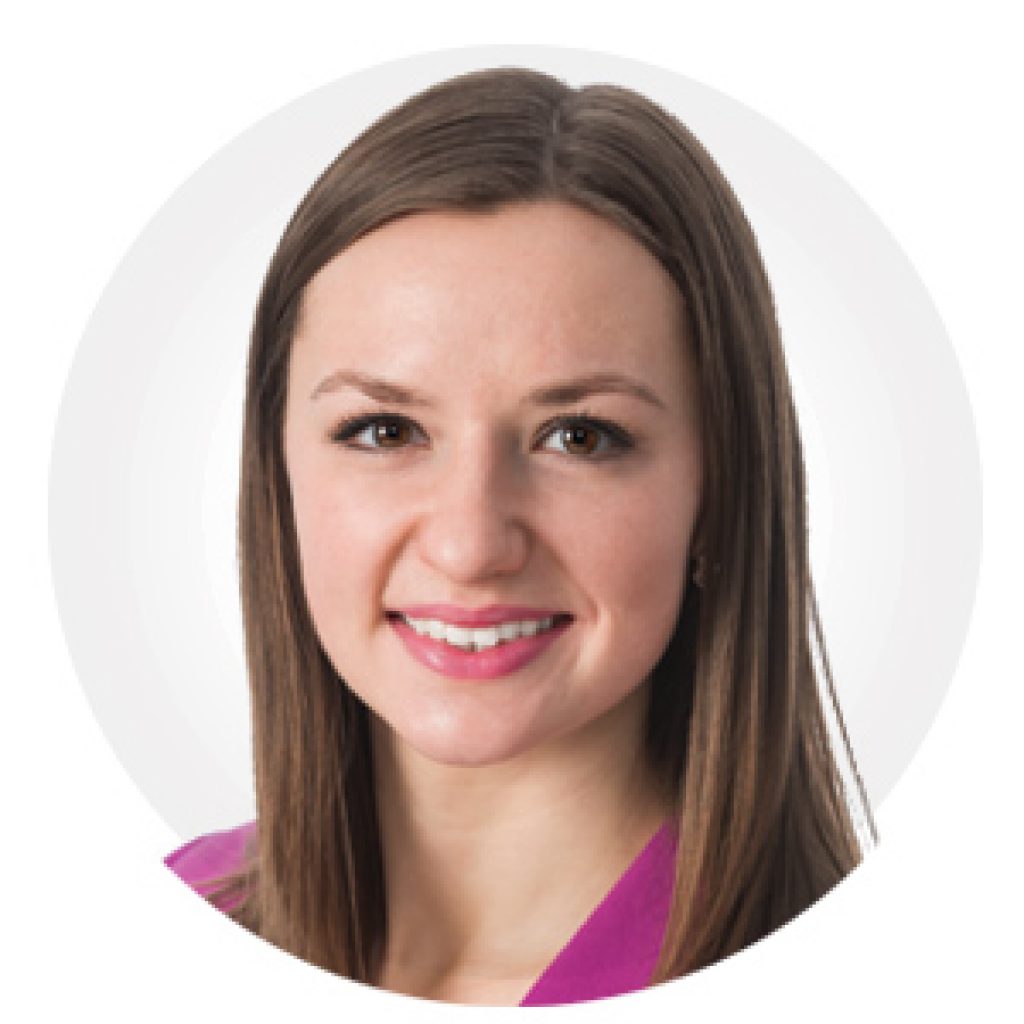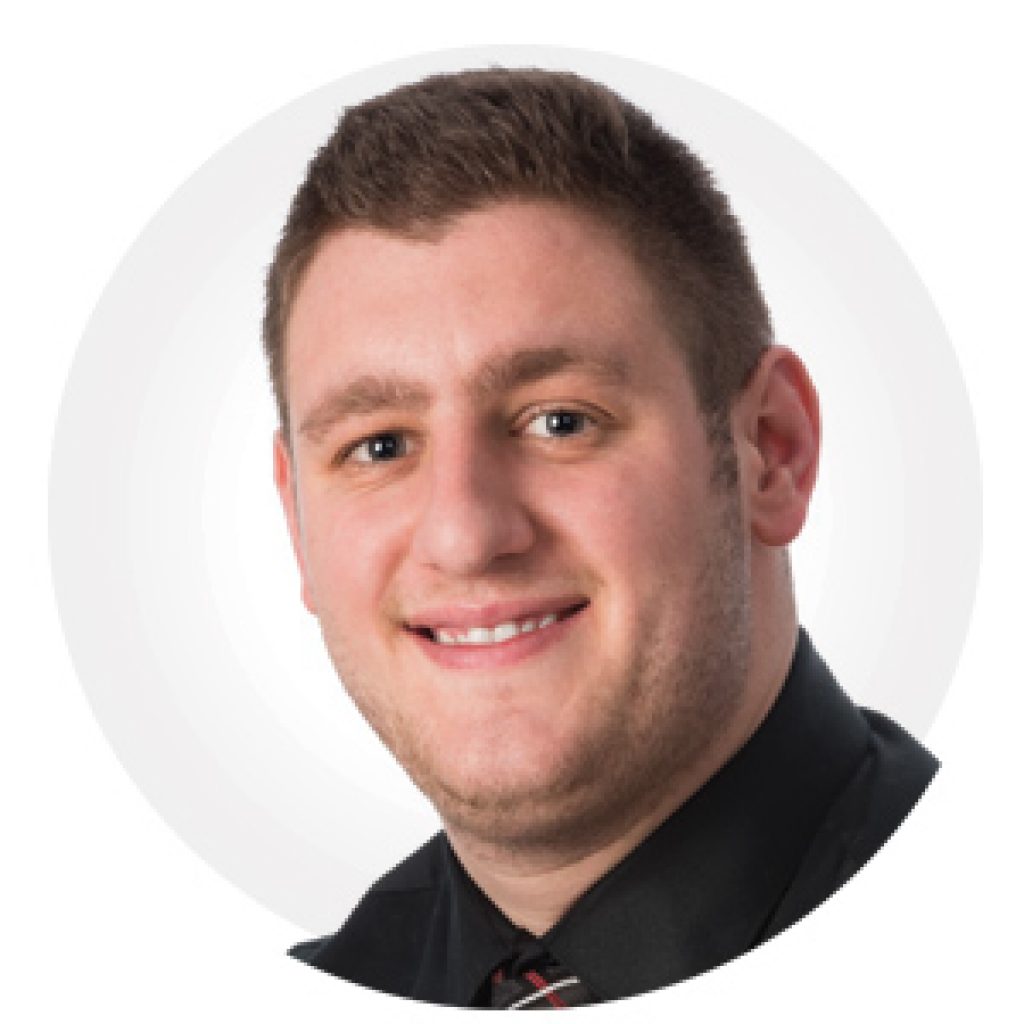 My Member Insurance Agency (MMIA) today announced that Leah Lupu and Zackary Robinson have been named Producers among their growing staff. Zack and Leah will primarily be focused on Commercial Insurance Sales.
We are excited to welcome Zack and Leah to the growing MMIA team. Both originally from the Central Michigan area, they come to us with strong educational and professional acumen that was honed both at Olivet College and at independent insurance agencies in the Indiana marketplace. Their additions are vital to our agency's growth trajectory and our commitment to ongoing excellence and service within the Great Lakes Bay Region. – Eric Neumeyer, CEO, MMIA
Leah comes to MMIA after two years of Commercial Insurance Production experience in South Bend, IN. She obtained her Bachelor's degree in Insurance & Risk Management and Financial Planning from Olivet College. Along with previous work experience, Leah has obtained the following industry designations: Associate in General Insurance, Certified Authority on Workers' Compensation, Certified Risk Manager, and Certified Insurance Counselor. During her senior year at Olivet College, Leah was named an Academic All-American for her academic and athletic achievements as a member of the Swim and Dive Team.
Zack brings two years of experience in Commercial Insurance Production from a previous employer in South Bend, IN. He is also a graduate of Olivet College with his Bachelor's degree in Insurance & Risk Management. Currently, Zack is pursuing the Certified Risk Managers and Certified Insurance Counselors designations from The National Alliance for Insurance Education & Research. While attending Olivet College, Zack was a defensive end for the 2015 Conference Championship Football Team.
On January 3, 2018 My Member Insurance Agency, LLC announced the acquisition of Saginaw, MI-based Robinson & Wortman, Inc DBA Duclos Insurance Agency, Inc. Founded in 1949, Duclos Insurance Agency provides a full range of insurance and financial solutions to individuals and businesses in the Great Lakes Bay Region and throughout Michigan. As an independent insurance agency, Duclos represents many great regional and national insurance companies.
We believe you deserve hometown service for your insurance needs.