January 2023 – My Member Insurance Agency offers insurance coverage in a variety of areas, including home, auto, health, and life Insurance – as well as business and farm Insurance. MMIA's doors are open and ready to serve the needs of the Pigeon community.
The lineage of MMIA in the Pigeon community ties back originally to the W.R. McIntyre Agency through the 1990's, and then to the Dennis A. Haist Agency through the next three decades. In 2021, My Member Insurance Agency completed a purchase of the Dennis A. Haist Agency. Laura LaBair, daughter of Dennis Haist, retains responsibility of day to day operations in Pigeon and is a member of the Leadership Team at MMIA.
"MMIA is very excited about our new location in Pigeon. We have received a warm welcome from the community so far, and we look forward to forging relationships in the years to come as we help individuals and businesses 'protect what matters most," stated Eric Neumeyer, CEO of My Member Insurance Agency.
In addition, Marcie Chandler has recently joined MMIA as an Account Executive within the Pigeon location. A Pigeon native, Marcie has lived and worked in Huron County for her entire life. Marcie brings 18 years of insurance experience to MMIA, as well as a strong working knowledge of the needs of the community.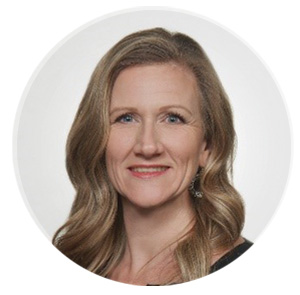 "I am excited to be back working in my hometown and having the opportunity to offer multiple companies for our clients. Stop in or call me for all of your insurance needs," said Marcie Chandler.
My Member Insurance Agency was founded in 2014 to provide a full range of affordable insurance and financial solutions to individuals and businesses throughout Michigan. MMIA spotlights home, auto, business, farm, life, and health insurance. As an independent insurance agency, MMIA represents many great regional and national insurance companies. This independence provides comprehensive, competitive options for the consumer – along with personalized, local service
Pigeon Office
Address:
15 N. Caseville Rd. Pigeon, MI 48755
Hours:
Open Monday-Friday
8:00AM – 12:00PM
1:00PM – 5:00PM
Phone:
(989) 453-3112