Press Release—September 1, 2018
MMIA Health and Benefits Specialist receives acclaim for exceptional Healthcare.gov enrollment
My Member Insurance Agency (MMIA) today announced that Lee Ann Peterson was recently recognized as one of the top performing agents and brokers in the country by the Centers for Medicare and Medicaid Services (CMS). This nationwide recognition as member of the HealthCare.gov Elite Champions Circle goes to agents and brokers for their success during the 2018 Health Insurance Marketplace Open Enrollment period.
Agents and brokers, who are certified through a registration process in order to assist people in enrolling in health insurance through the Marketplaces via HealthCare.gov, receive recognition when they exceed 100 consumers making plan selections on HealthCare.gov.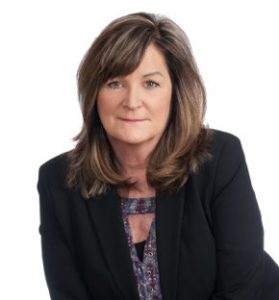 Lee Ann has been laser focused on protecting her customers in the Great Lakes Bay Region for over 20 years, and has done it exceptionally well", said Eric Neumeyer, CEO, My Member Insurance Agency. It is fitting that Lee Ann is recognized for the 'elite' job that provides to our customers every day.
The HealthCare.gov Elite Champions Circle recognizes the hard work of agents and brokers who improve access to health insurance in the community during Open Enrollment. Agents and brokers in the Elite Champions Circle go above and beyond to enhance the community through service to their customers. These exceptional agents help CMS connect to and meet the needs of these customers.
To learn more about Marketplace Open Enrollment via Healthcare.gov or to discuss other potential health insurance options, please contact Lee Ann at (989) 781-2662 or use link below.
We believe you deserve hometown service for your insurance needs.