Press Release—November 6, 2019
Krystal Hunt adds depth to growing Benefits Team
Saginaw, MI, November 1, 2019– My Member Insurance Agency (MMIA) today announced the addition of Krystal Hunt as a Benefits Administrator. Krystal will be primarily responsible for managing and servicing new and existing customer relationships in the areas of Health, Life and Disability Insurance.
I am excited to have Krystal join our team at MMIA. Krystal's extensive experience in medical administration and customer service make her an ideal fit for our growing Benefits division. In addition, Krystal's marketing experience will help propel our diversification initiatives in the Benefits arena."—Eric Neumeyer CEO, MMIA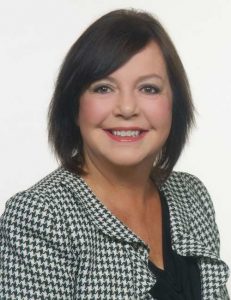 A Bay City native, Krystal has held positions in the health and medical insurance industries for the majority of her career – in customer experience, account management, claims and marketing. Throughout her career, Krystal has worked with some of the largest providers of health insurance in the country.
MMIA provides a full range of insurance and financial solutions to individuals and businesses in the Great Lakes Bay Region and throughout Michigan. As an independent insurance agency, MMIA represents many great regional and national insurance companies.
To learn more about My Member Insurance, call us at (989) 781-2662 or use the link below.
We believe you deserve hometown service for your insurance needs.