Home Value vs. Replacement Cost
The building industry is seeing unprecedented increases in building materials costs due to materials shortages and lack of labor. There is currently a shortage of building materials for homes, which has made the cost to build a home to skyrocket! As a reminder, the amount of coverage on a homeowners policy is the replacement cost, not the home's market value.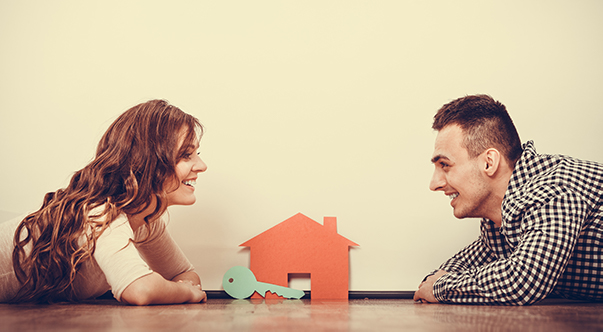 Some estimates have the cost to replace a home in Michigan currently between $200-$250 per square foot. It was approximately half that amount at the end of 2019.
Your homeowners insurance policy is written to replace your home in the event of a catastrophic or partial loss. In other words, the amount of coverage is an estimate of how much it would cost to rebuild your home from scratch. It isn't an estimate of how much your home is worth or could sell for. Those two numbers are totally independent of each other.
There are a few ways to make sure you're safeguarded against rising costs on your homeowners policy. Many companies offer home policy endorsements with a dwelling coverage extension (an additional amount of coverage on the structure / dwelling limit) — usually 25%, 50%, or 75%. An easy example of how this works would be if a home has an estimated replacement cost of $100,000. With a 25% dwelling coverage extension, there's a safeguard against inflation that would add an additional $25,000 to the total replacement cost amount available.
Additionally, some policies offer an endorsement for guaranteed replacement cost. This safeguards against inflation by offering replacement cost, no matter how expensive materials get. It's important to let your agent know of any improvements or additions made to the home because these limits are based on what is known about the home. Even with guaranteed replacement cost, if there was a major renovation or addition to the home, it may not be covered if it wasn't noted on the policy.
With all of this being said, it's very important to review your policies with your agent on a somewhat regular basis (at least every 2-3 years), especially if a major change happens in your life or you make a substantial change to your home that is being insured..
If you're ever in doubt, don't hesitate to reach out to your agent! Give us a call today: