Personal Injury vs. Bodily Injury
Since auto reform happened in July 2020, there has been a lot of confusion about Personal Injury Protection and Bodily Injury coverage on Michigan auto insurance policies. Unfortunately, some people will be forced to do paperwork each time their auto insurance policies renew, so it's important to understand what each coverage protects you against.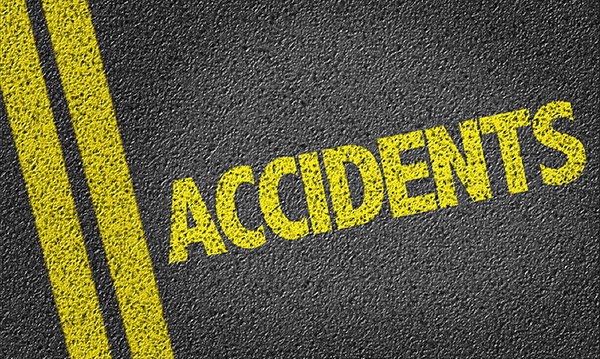 Personal Injury Protection (PIP) is written on your policy to make sure you and your household members have coverage in the event of injury due to an automobile accident. Until recently, the State of Michigan required unlimited medical coverage for all drivers and passengers. There are now options to have reduced or no coverage for eligible drivers, depending on their health insurance coverage. The result of this change in law could very likely result in more lawsuits. Many health insurance carriers do not cover injuries resulting from an auto accident in Michigan, so PIP is necessary for most drivers. PIP also covers lost wages due to the auto accident if you are injured, extended care (both in home and in a facility), and replacement services, all of which normally wouldn't be covered by health insurance.
Bodily Injury (BI) coverage is how much your auto insurance policy will pay out to the other party if you were found at fault in an auto accident and are being held liable as a result. This is more important now than ever before in Michigan because unlimited PIP is no longer required, so now there will be the opportunity for the other party to sue the at fault driver for medical bills and expenses, when that was not something that occurred previously. We fully expect to see more lawsuits due to auto-related injuries. BI coverage will pay toward the amount you are found to be responsible for legally. This is your coverage towards these lawsuits; chances are the state minimum coverages will not be enough to protect you, your family, and your assets. The state, and most reputable insurance companies, suggest a minimum of $250,000 per person/$500,000 per accident for split limit coverage or $510,000 for single limit coverage for Bodily Injury coverage. We also suggest purchasing a Personal Liability Umbrella Policy for additional liability coverage. This is a relatively inexpensive way to protect yourself against potentially devastating financial obligations in the event of a lawsuit.
Auto Insurance policyholders will get paperwork at every renewal regarding their PIP and BI options. If you choose to keep your unlimited PIP coverage, where auto insurance is the primary payor, and the state suggested BI limits or higher of 250,000/500,000, you will not need to fill out the paperwork. If you select a reduced amount of coverage or utilize your health insurance as the primary payor for medical expenses stemming from an auto accident, you will need to fill the paperwork out at each policy renewal.