Keeping your pets safe this winter
Contrary to popular belief: your dog's fur coat may not be enough to protect it from Michigan's cold climate, especially when it gets bitterly cold and windy. Excessive cold may prove to be too much for your dog or cat to retain the amount of heat needed to maintain a healthy body temperature, especially when it gets wet from rain, sleet, or snow. In the winter, pets need to be protected from weather extremes, and it's important to have a plan for your pets before the weather inevitably changes.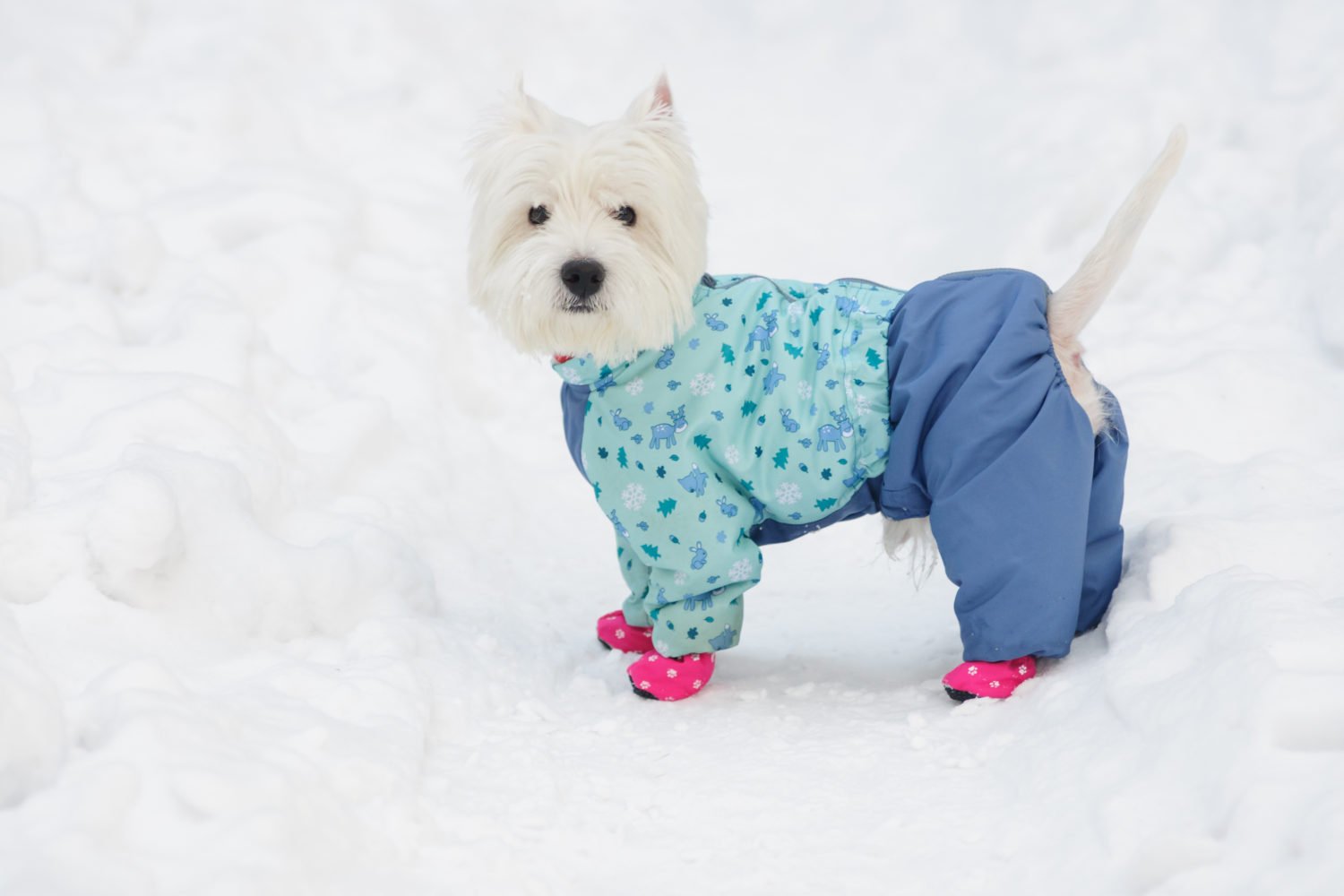 Make sure pets have plenty of dry and insulated shelter, food, and water
Canine clothing works temporarily, but make sure pets are always supervised
Make sure their pads on their feet are in good health-beware of salted sidewalks
Puppies, kittens, and older pets should never be left out for extended periods of time
Check for any outdoor pets that may be sheltering under your car if parked in the garage
Beware of common holiday items that may be dangerous to pets-chocolate, plants, holly, etc
Call your vet or animal poison control at (888) 426-4435 if you suspect your pet has ingested something harmful
Know the signs of hypothermia in pets and how to treat it
Know how to spot frostbite and how to treat it
If ever in doubt, call your vet immediately!
If something happens to your pet, it can be expensive, and you may have to make a very difficult decision about the cost of treatment. Emergency procedures can cost thousands of dollars, and if you're not prepared financially, it could cause the loss of your best friend. Fortunately, there are options now to help alleviate the costs of these procedures, often with coverage available for expected costs like checkups and preventative care available. We have options to fit any level of needs and fit many budgets, depending on the amount of coverage and copay you feel comfortable with, with coverage up to 90% and a maximum benefit of $20,000 per year, we can help you prepare for the unexpected! Contact one of our licensed insurance professionals today; we can find you coverage that will help make those tough decisions about care for your best friend a no-brainer.